A quick one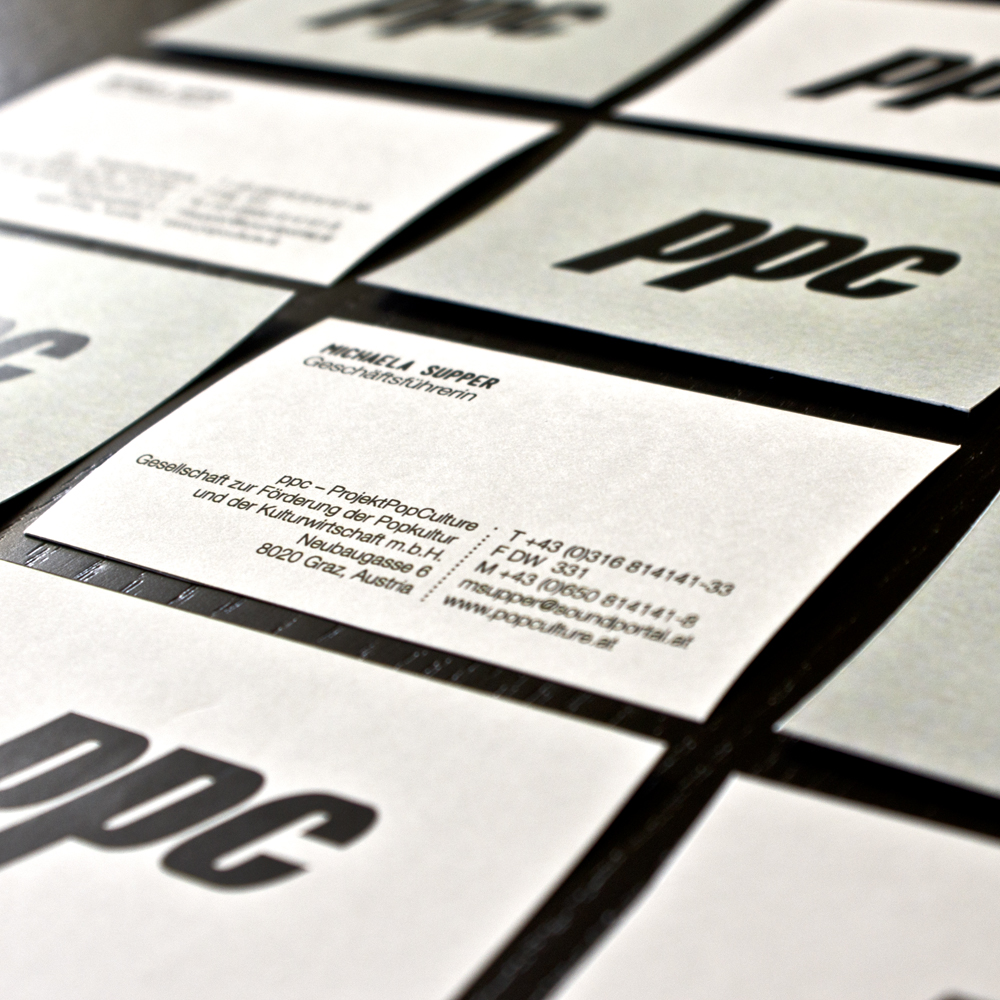 Hi Lads,
some of you might have recognized that something has already changed on the
website/facebook page of the ppc club in Graz.
Well, things happened quite fast and our work has yet already been established in parts.
Thus, we now may also present you the original versions of our drafts and the complete design.
For the whole redesign please refer here.
For the individual realizations of the flyers and posters for each event take a look here.
And those that haven't seen the finished diploma thesis yet, may be interested in this.
However, since I guess a blog entry is rather boring without loads of pictures, here are some best of shots:

Stationary and business cards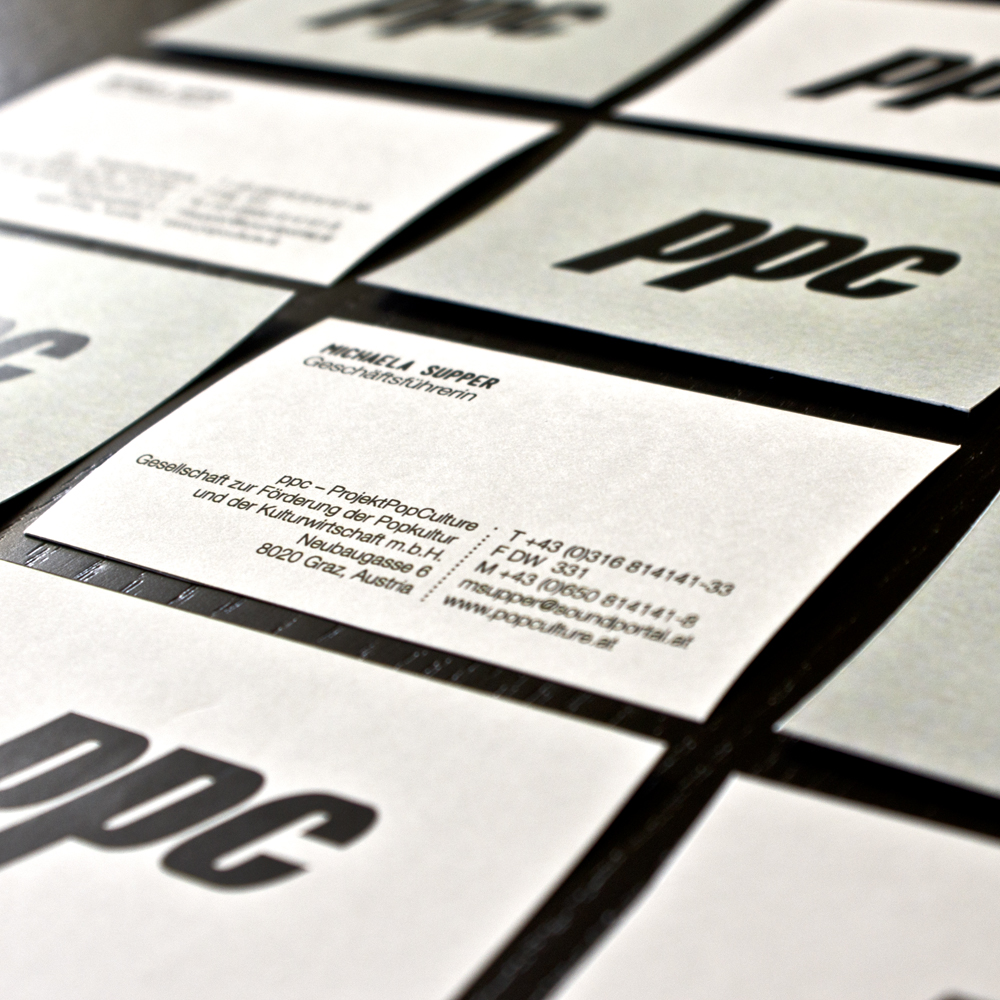 Wild at Heart – The Classic Style Rock'n'Roll Club


Chic Noir – 20ies Electro Swing Club


Völlig Losgelöst – Die extrabreite 80er Party


High Voltage – Indie-Style-Disco


I love the 90ies – Die besten Sommerhits eines Jahrzehnts

All the best,
Sabrina and Tamara.